PASSIVE WASTEWATER TREATMENT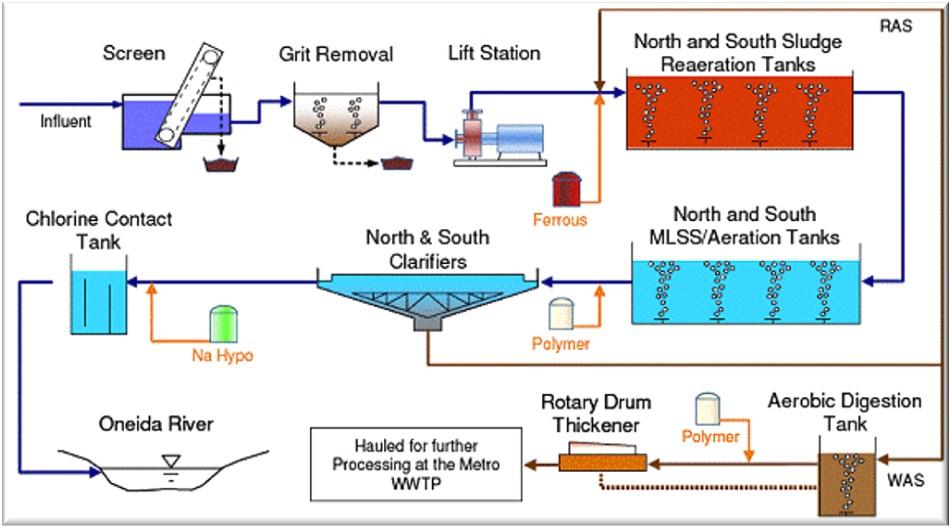 Some 80% of municipal wwtw's are discharging partially or untreated effluent into surrounding water sources
Approximately 4,200ml per day
Increasing O & M costs
Reduced Income
Lack of Capacity
Rapid Urbanisation
Overloaded Treatment Works
Widespread Contamination
Electrical, Mechanical Technology cannot continue to be seen as a viable solution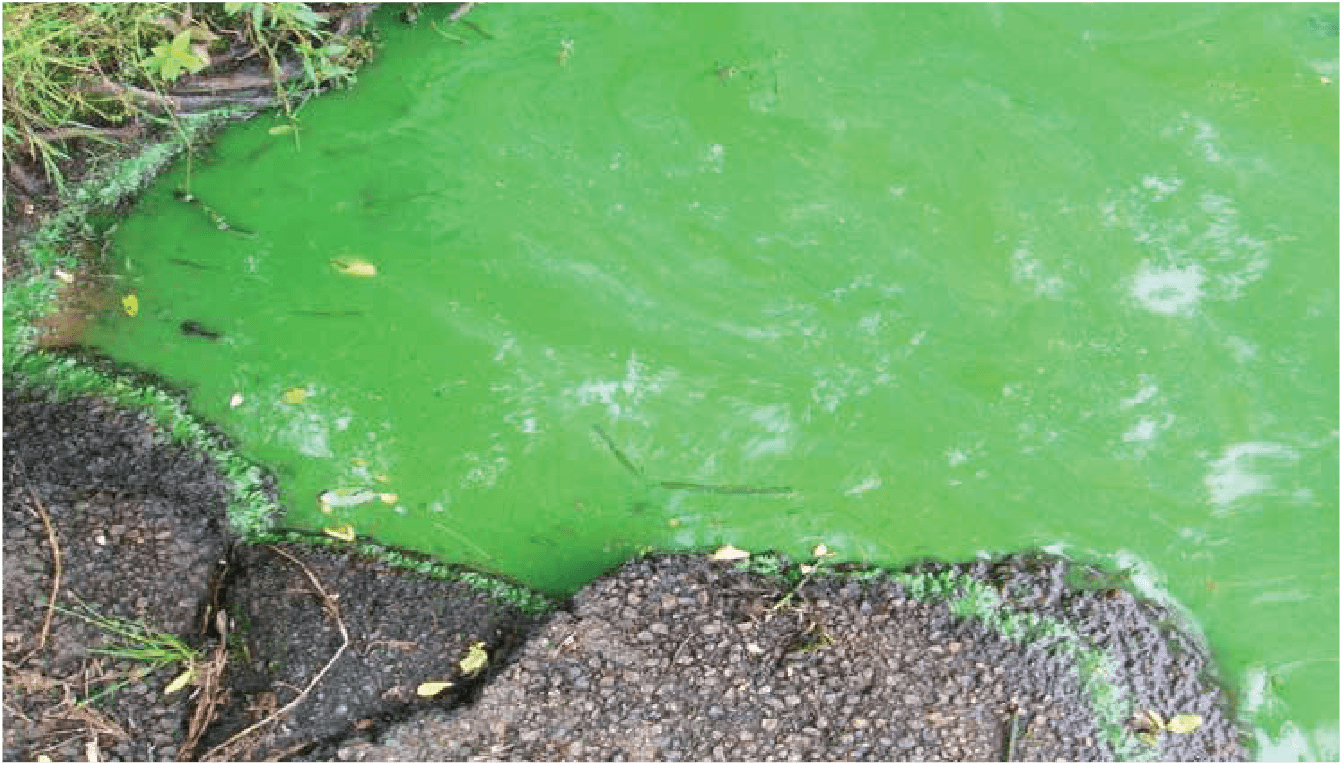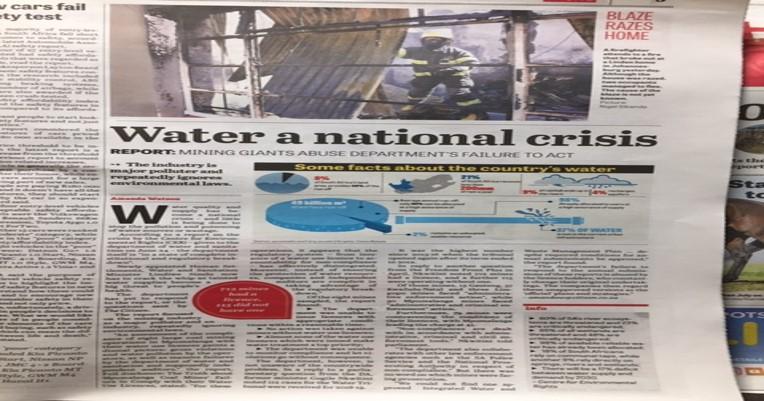 INTRODUCING THE VETIVER SYSTEM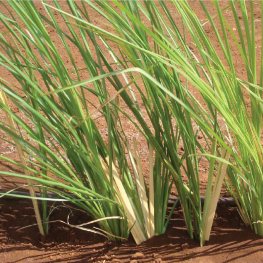 THE VETIVER GRASS TECHNOLOGY
The Vetiver Grass Technology (VGT) was first developed for soil and water conservation in farmlands. While this application still plays a vital role in agricultural lands, vetiver grass unique morphological, physiological and ecological characteristics has a key role in the area of environmental protection.
Unique morphological characteristics include a massive finely structured and deep root system capable of reaching 3-4m in the first year. In addition vetiver is tolerant to extreme climatic variation such as prolonged drought, flood, submergence and extreme temperature. It is also tolerance to wide range of soil pH, from 3.0 to 10.5, highly tolerant to soil salinity, sodicity, acidity, Aluminium and Manganese toxicities, and heavy metals such as Arsenic, Cadmium, Chromium, Nickel, Lead, Zinc, Mercury, Selenium and Copper in the soil.
In Australia vetiver has been successfully used to stabilise mining overburden and highly saline, sodic, magnesic and alkaline (pH 9.5) tailings of coal mine and highly acidic (pH 2.7) and high arsenic tailings of
gold mines.
In South Africa vetiver has been used very effectively to stabilise/rehabilitate "slimes dams". Rehabilitation trials at de Beers diamond mine slimes dams confirms that Vetiver can survive in very harsh environments where surface temperature of the black kimberlite exceeds 550C. Wastes and slimes dams from platinum and gold mines have also been successfully rehabilitated with Vetiver.
SPECIAL CHARACTERISTICS OF VETIVER GRASS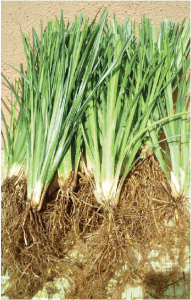 Vetiver grass grows virtually in all soils, including saline soils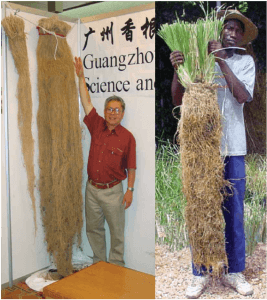 The mean design tensile strength of Vetiver roots is ± 75 Mpa – one sixth of mild steel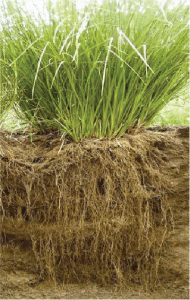 An extremely deep & massive finely structured root system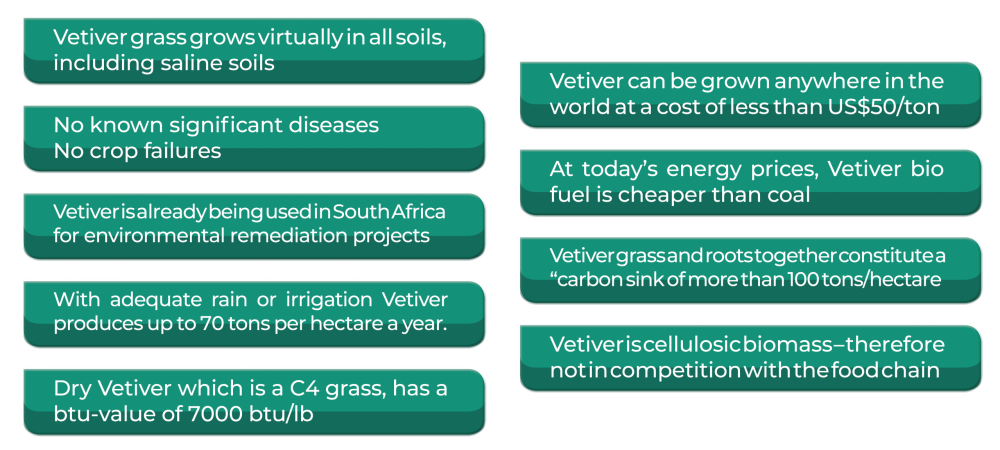 VETIVER PASSIVE WASTEWATER TREATMENT WORKS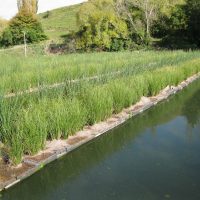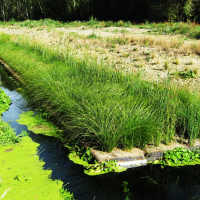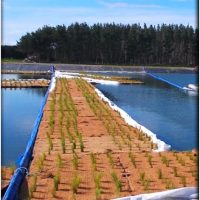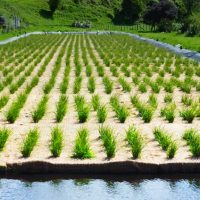 VETIVER FLOATING TREATMENT WETLAND (VFTW)
VFTW has a remarkably high effect on:
Anaerobic Digestion
De-Nitrification & Polishing
Reduction in Fecal Coliforms
Odour Mitigation
Reduction in Bio-Chemical Oxygen Demand
Reduction in Phosphorus
Nitrification and Denitrification Processes
Removal of TSS
pH Stabilisation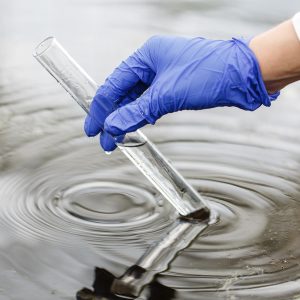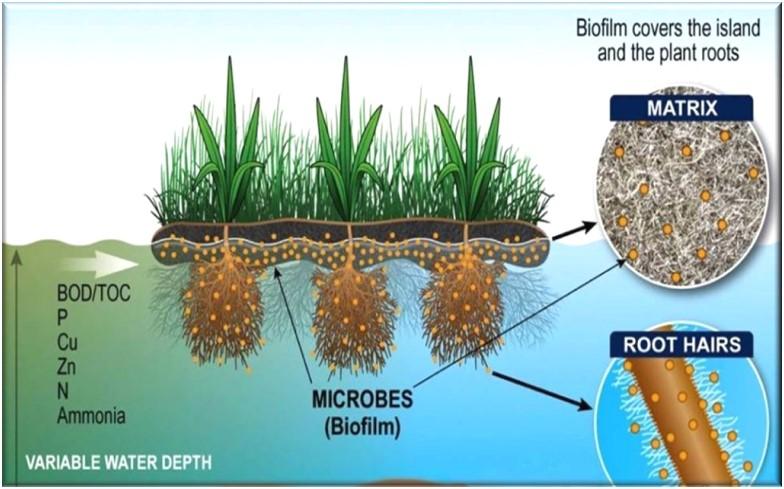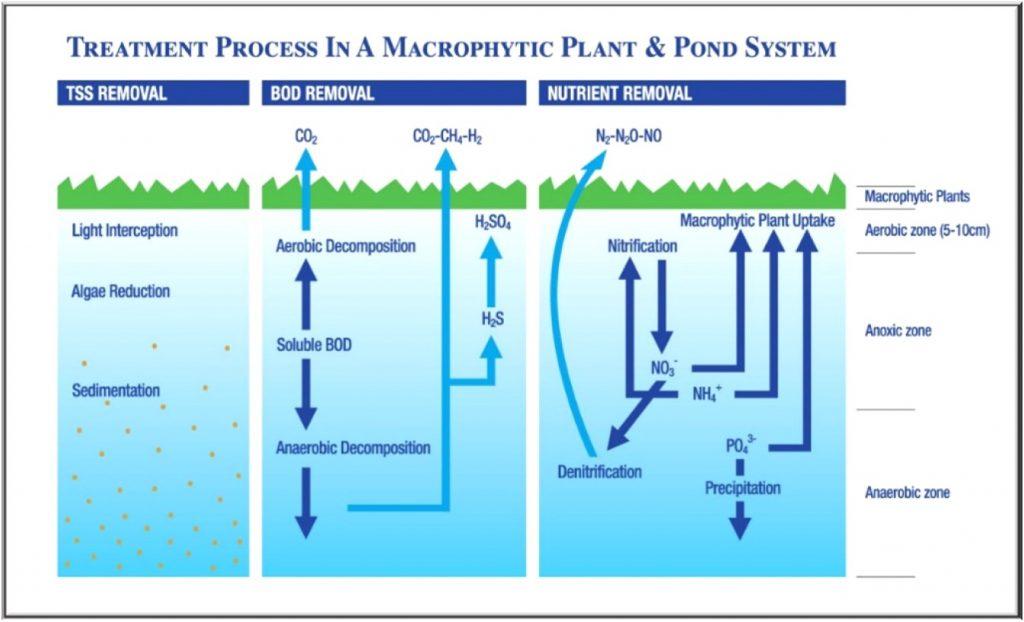 WIN-SA  MAY 2014: KNP CHOOSES GREEN TECHNOLOGY FOR A GREEN SOLUTION
THE REPORT CONCLUDES:
"Ponds Systems are cheaper than activated sludge systems and easier to maintain. Ponds require staff of a lower technical skills level that activated sludge systems, and no operators are required full time on-site to operate these plants."
"Despite the mistrust of many Civil Engineers and Water Authorities, constructed wetlands have been widely accepted around the World and have become a suitable and appropriate solution for Wastewater Treatment."
"Unfortunately knowledge of ponds is very limited in South Africa. Many Municipal Wastewater Managers do not understand the Technology and hence feel uncomfortable to take decisions in the regard."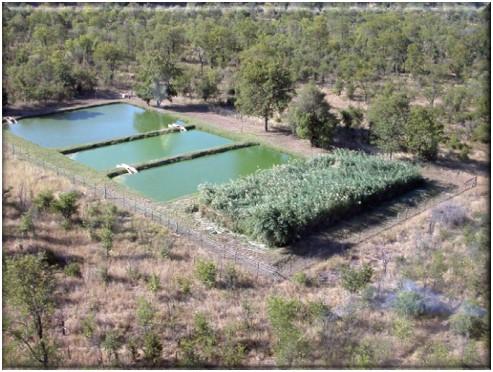 PASSIVE WASTEWATER TREATMENT WORKS