ANOLYTE-iT SANITISER
FACE AND HAND SANITISER AS A PREVENTATIVE MEASURE AGAINST PATHOGENIC INFECTIONS, INCLUDING COVID 19
We are proud to offer a locally produced product containing stabilised Hypochlorous Acid to prevent the spread of the Covid 19 virus and other infections, by removing pathogenic bacteria. The solution manufactured has a strong and widespread sterilizing power and can be dispensed using ventilation and sanitization systems (e.g. air-conditioning and handwashing stations) to prevent the spread of various infectious diseases.
Due to many factors the human immune system does not, or cannot naturally produce sufficient quantities of HOCl to defend against the modern onslaught of microbial and virus attack. Supplementation with manufactured HOCl has been demonstrated in various studies to allow the immune system to fight against these foreign invaders with remarkable recoveries and healings including COVID-19.
Furthermore, HOCl reacts with pathogens in almost any environment and can therefore not only be used in mammals, but in a broad range of medical, agriculture, farming, hotels, military (defense against bio-warfare) and water purification applications where it effectively destroys harmful bio organisms.
What makes stabilized HOCl production of synthetic hypochlorous acid unique is that it consistently achieves a meticulous balance between the four most important attributes of hypochlorous acid, viz.
Strength: up to 380ppm (mg/l) whereas many other inferior products struggle to achieve strengths up to 150ppm (mg/l);
Chemical balance: pH range of 4.0 to 5.8 improving its acidity for human/animal consumption, compared to other products which may achieve high strength but are typically much more acidic (pH ranges of 1.0 – 3.0) making it largely unsuitable for any mammalian consumption.
Stability: hypochlorous acid remains stable for up to two years, while other products are generally classified as unstable or may achieve a shorter stability period sacrificing strength;
Purity: Stabilised HOCl offers an exceptionally pure form of the molecule for medical and other applications using uncontaminated HOCl (without bleach molecules being present). This allows for the use of high strength concentrations without the danger of side effects from bleach impurities.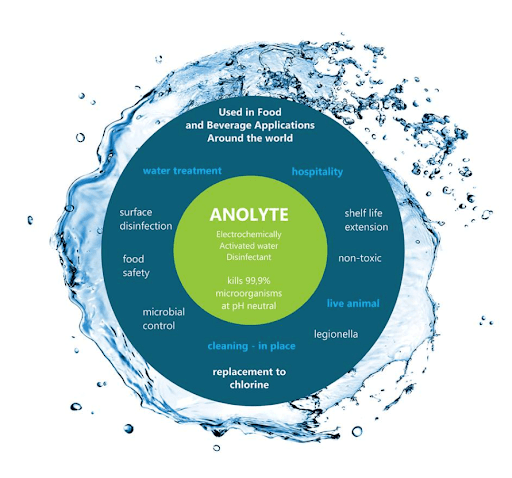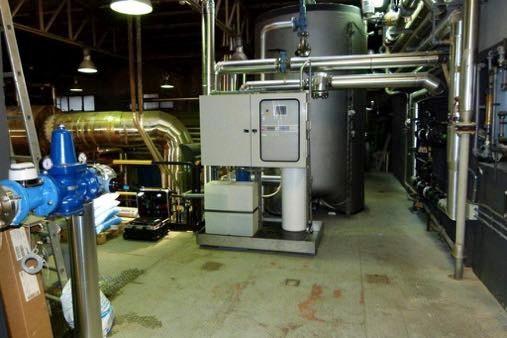 Example of installation in Hospital Water Distribution System and Air Conditioning System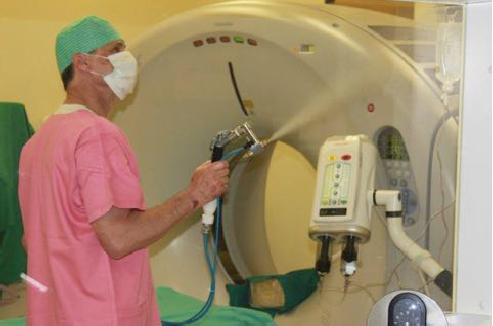 Dry fog – 24-hour protection against pathogenic infections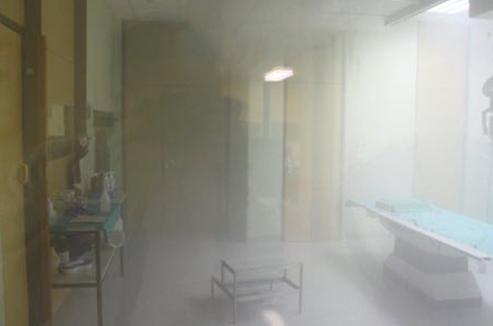 Dry fog – 24-hour protection against pathogenic infections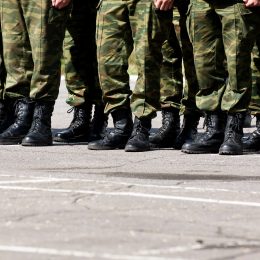 Military and Civil Defense
Disinfection of face, hands and uniforms

Disinfection of water and air in case of emergencies

Disinfection of burial zones

Disinfection of drinking water and water tanks

Treatment of wounds, stimulating faster recovery process

Disinfection and treatment of all types of vehicles (both interior and exterior)

Sanitation of the offices and facilities

Sanitation of tents and their interior at military camps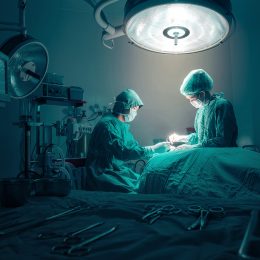 Healthcare
Sterilizing and deodorizing of all the variety of rooms, areas in the hospitals and clinics: procedural rooms, diagnostics rooms, bathrooms, surgical rooms, canteens/buffets, WCs, A/C ducts, including hard-to-reach areas

Sterilizing and surgical and endoscopic instrument before and after use

Sterilizing of the dental equipment and instruments

Sterilizing of clothes, dishes, treatment items, medical waste, sanitary equipment, all soft and hard surfaces

High effect and anti-microbial activity against gram-positive and gram-negative bacteria, Viruses (COVID-19), as well as pathogenic fungi of Candida and Trichophyton types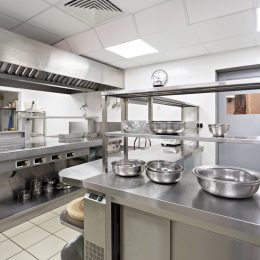 Facilities Management
Disinfection of hard and soft surfaces including hard-to-reach areas

Sanitation and disinfection of public WCs, seats, floors and tables

Treatment, spores and mould removal from A/C ducts and removal of bad odours

Bad odours removal at garbage bins, chutes and containers

Bad odour removal at the offices and residential areas, indoor and outdoor kids playgrounds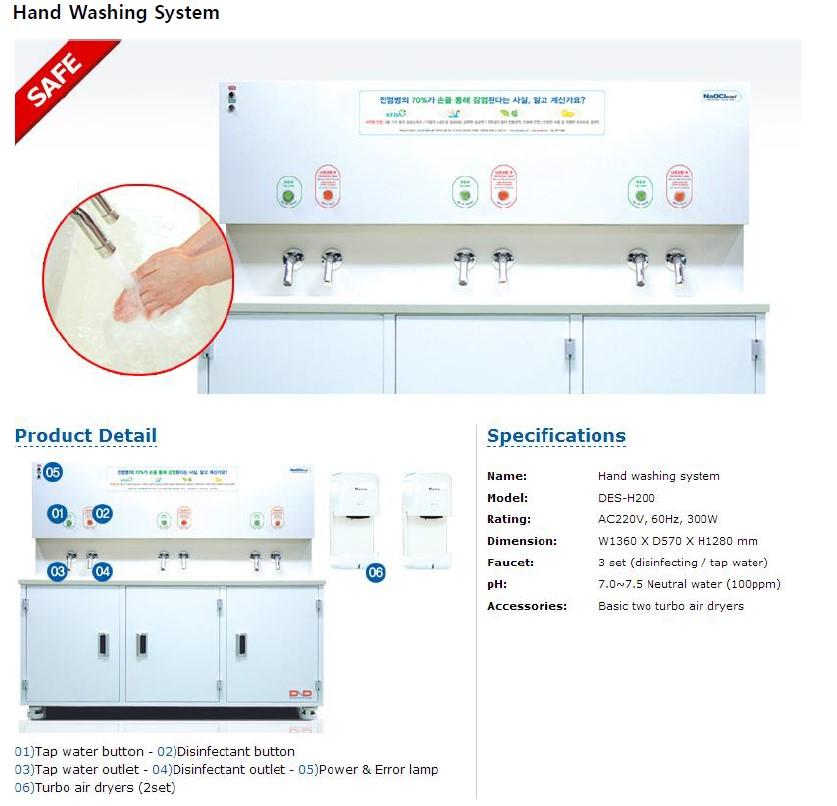 First Face Sanitiser to be sprayed on face and hands for protection against all viruses and bacteria, including COVID-19
Natural disinfectant sterilizer without alcohol
100 % harmless, natural and eco-friendly
pH neutral, gentle and non-irritating
Odourless and colourless/ non staining
Highly effective (99.99%) against bacteria, viruses (incl. COVID-19), spores, biofilm and fungi
Kills 99.99% of MRSA, vancomyin, staph, listeria, salmonella, e-coli and more
---
International
A similar product, which is not stabilised HOCl locally produced, is being produced in South Korea and installed at the following institutions with excellent results:
Installation: Schools / Kindergartens / Governments
List: Sejong City Premier's offices & Government offices, Daegu Government offices, Masan Government offices, the National Scientific Investigation Laboratory, Fair Trade Commission, Local Government Officials Development Institute, National Defense Navy at the Second Fleet, Office of Education in Seoul City, and more than 6,000 School feeding facilities.
---
Pricing
Due to locally manufacturing capabilities, the price in bulk or for personal hygiene is very competitive with other sanitisers and much more effective.